Junior Senior: Can I Get Get Get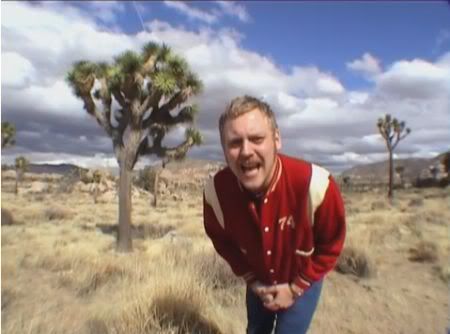 [
Media:
Music Video]
I've really loved watching Junior Senior's music video "Can I Get Get Get". The video is composed of fan submitted videos of them dancing and singing along with the song, and it's a lot of fun to watch. Although the music itself isn't something I'm going to be listening to, the visual images of people being goofs has remained in my mind for a while now.
The official link to this music video is a little slow, so check out the
Streaming Version
if you don't mind slightly reduced quality.
And if you like this sort of thing, you might also enjoy Yeah Yeah Yeah's
Cheated Hearts
which follows a similar format.
Link
(via
Clip Tip
)